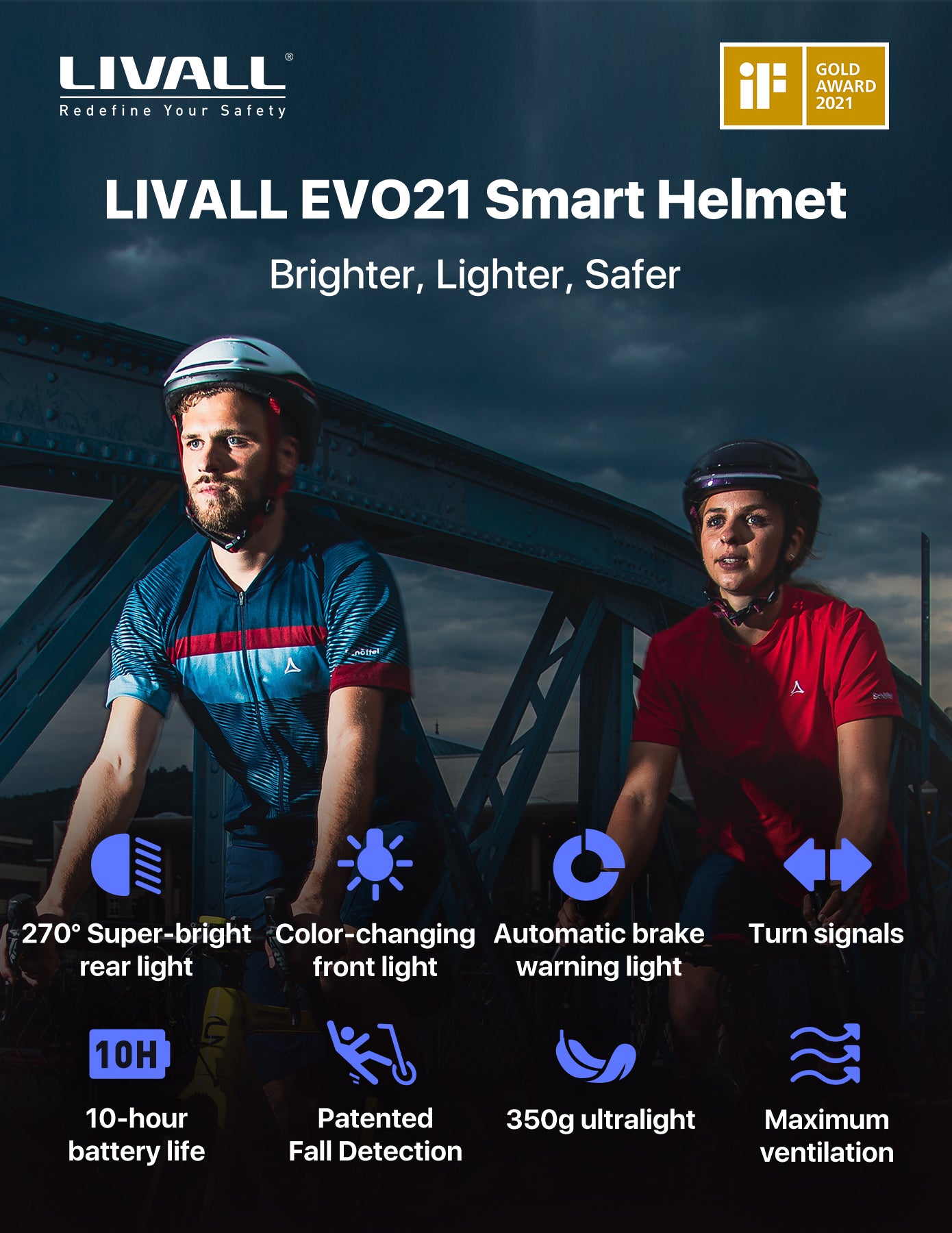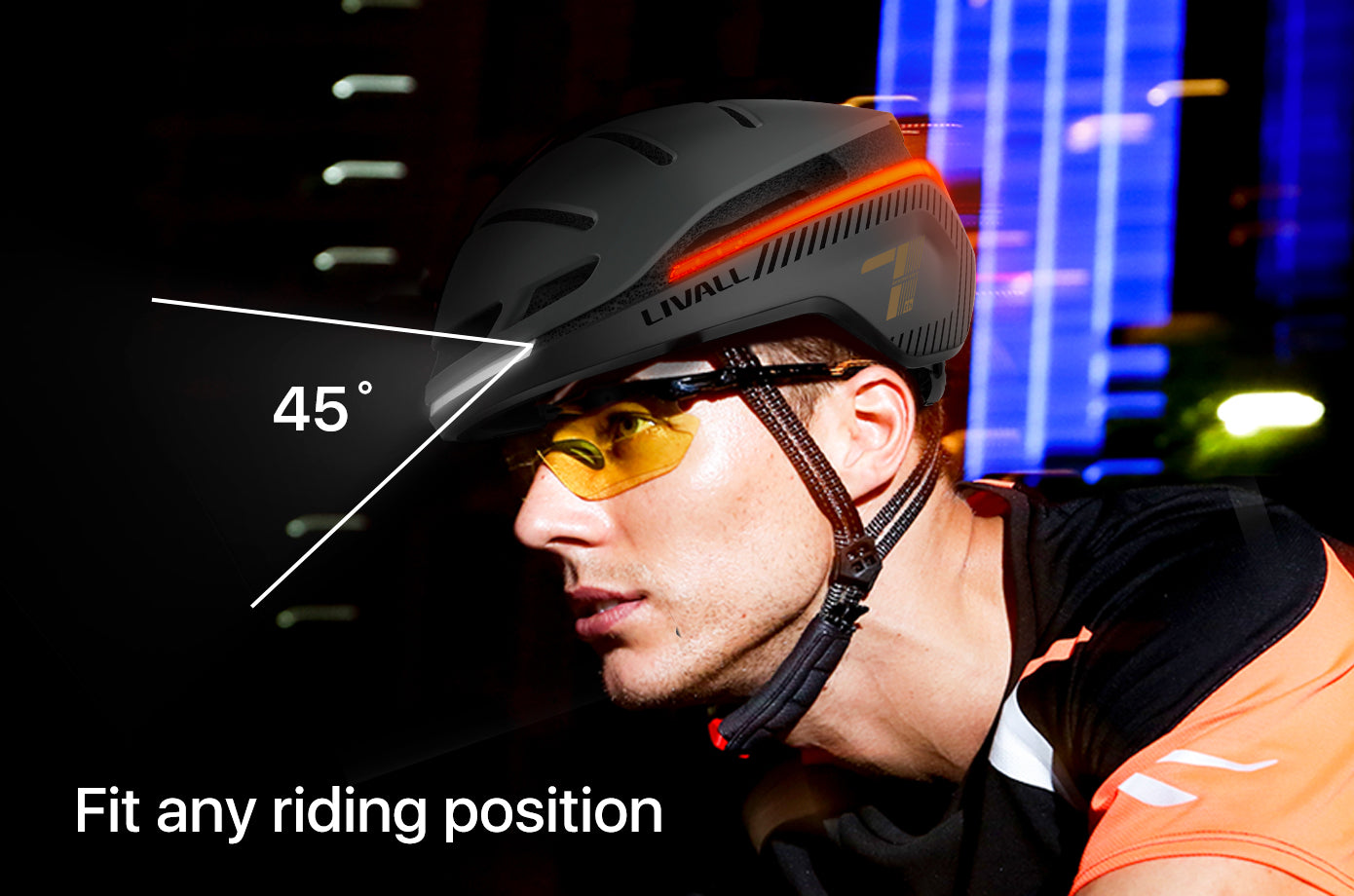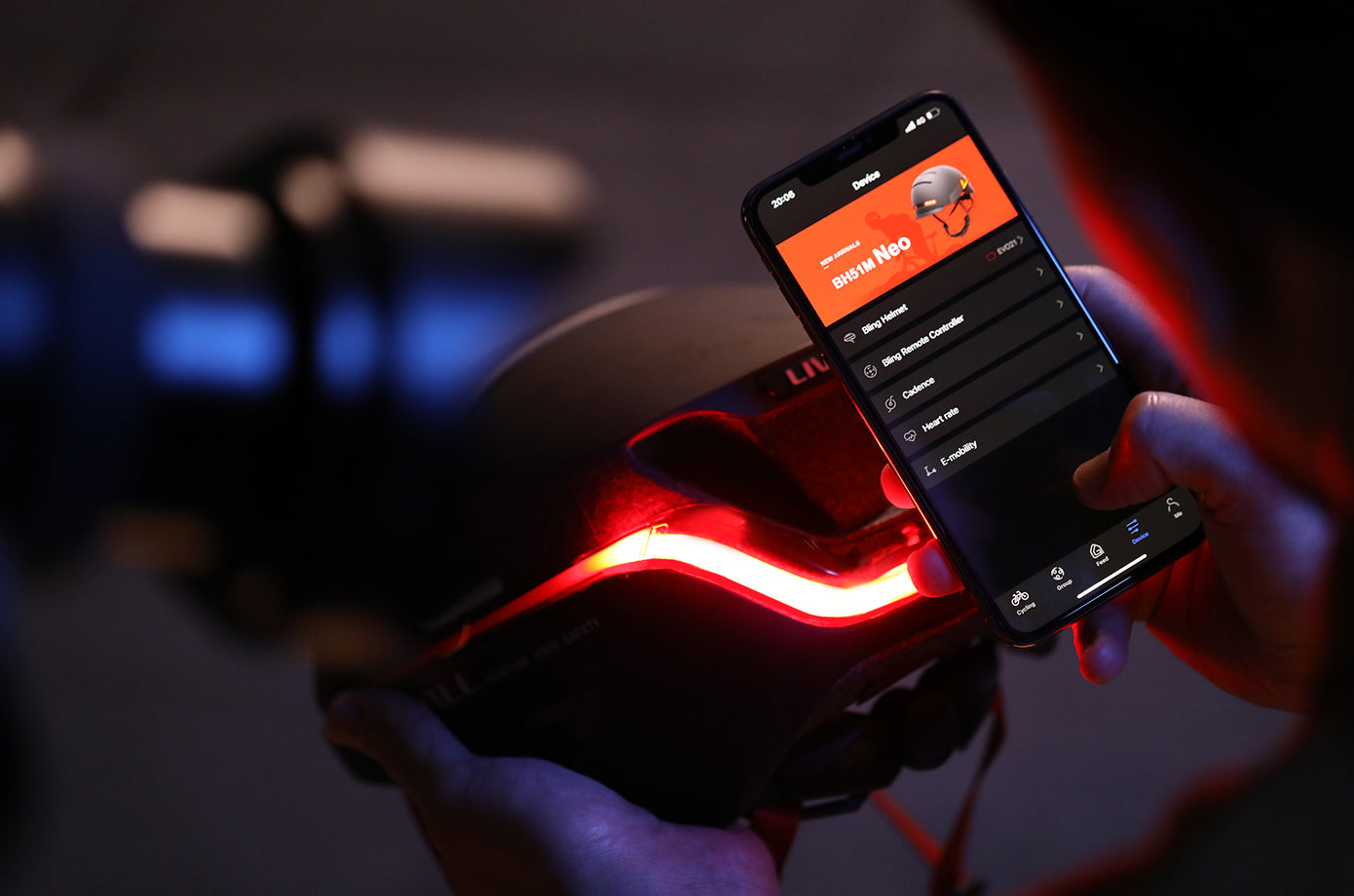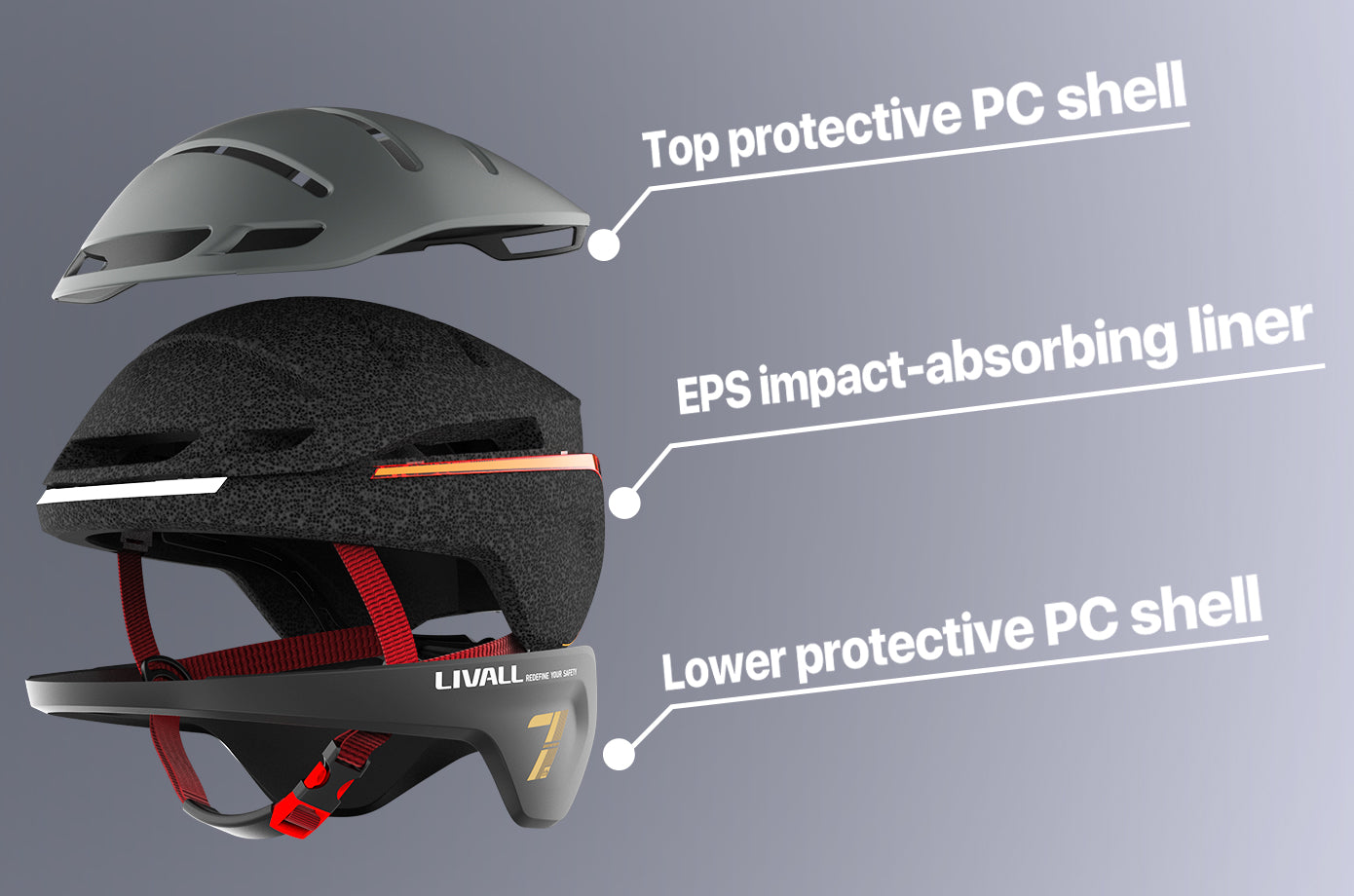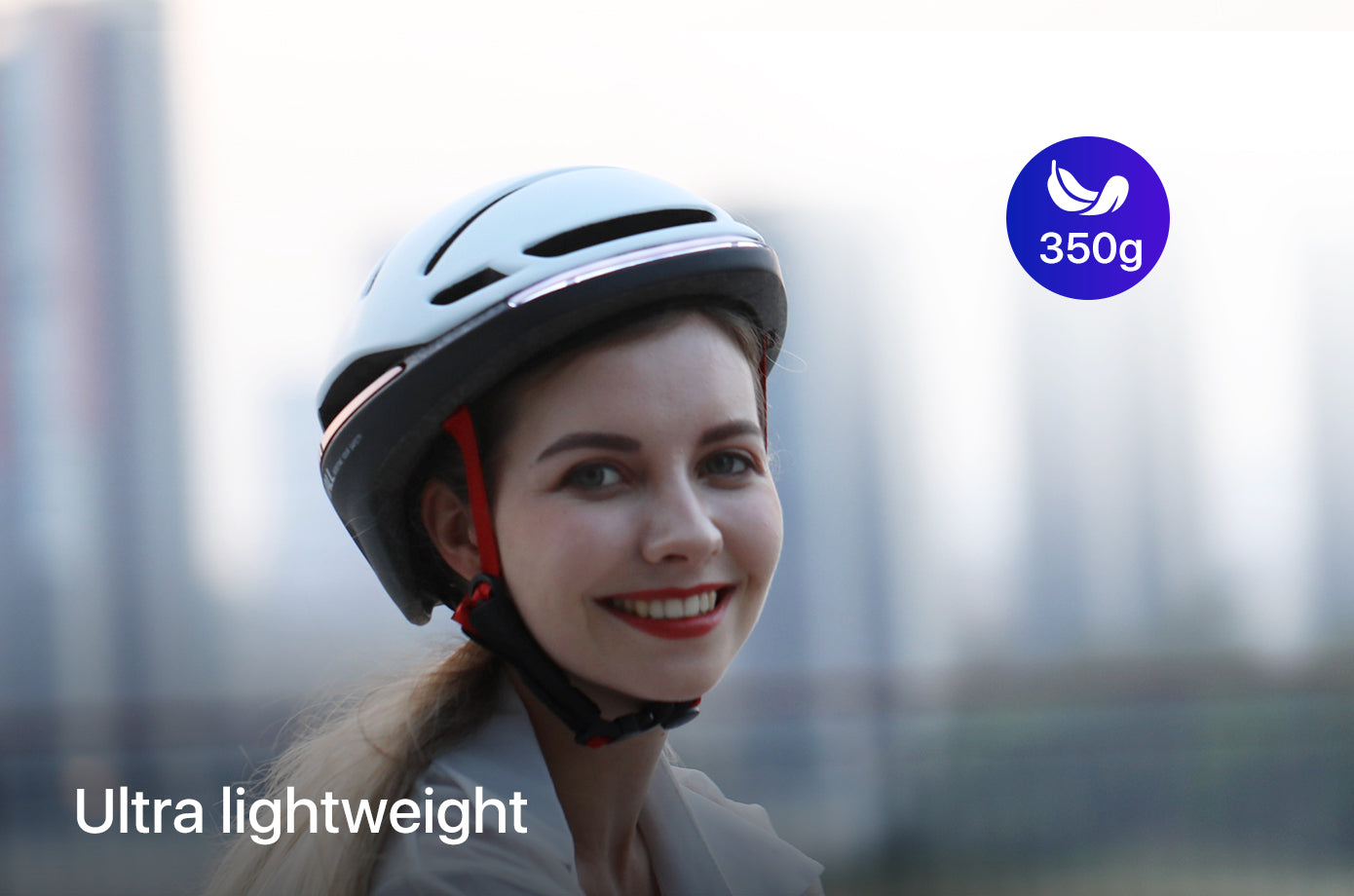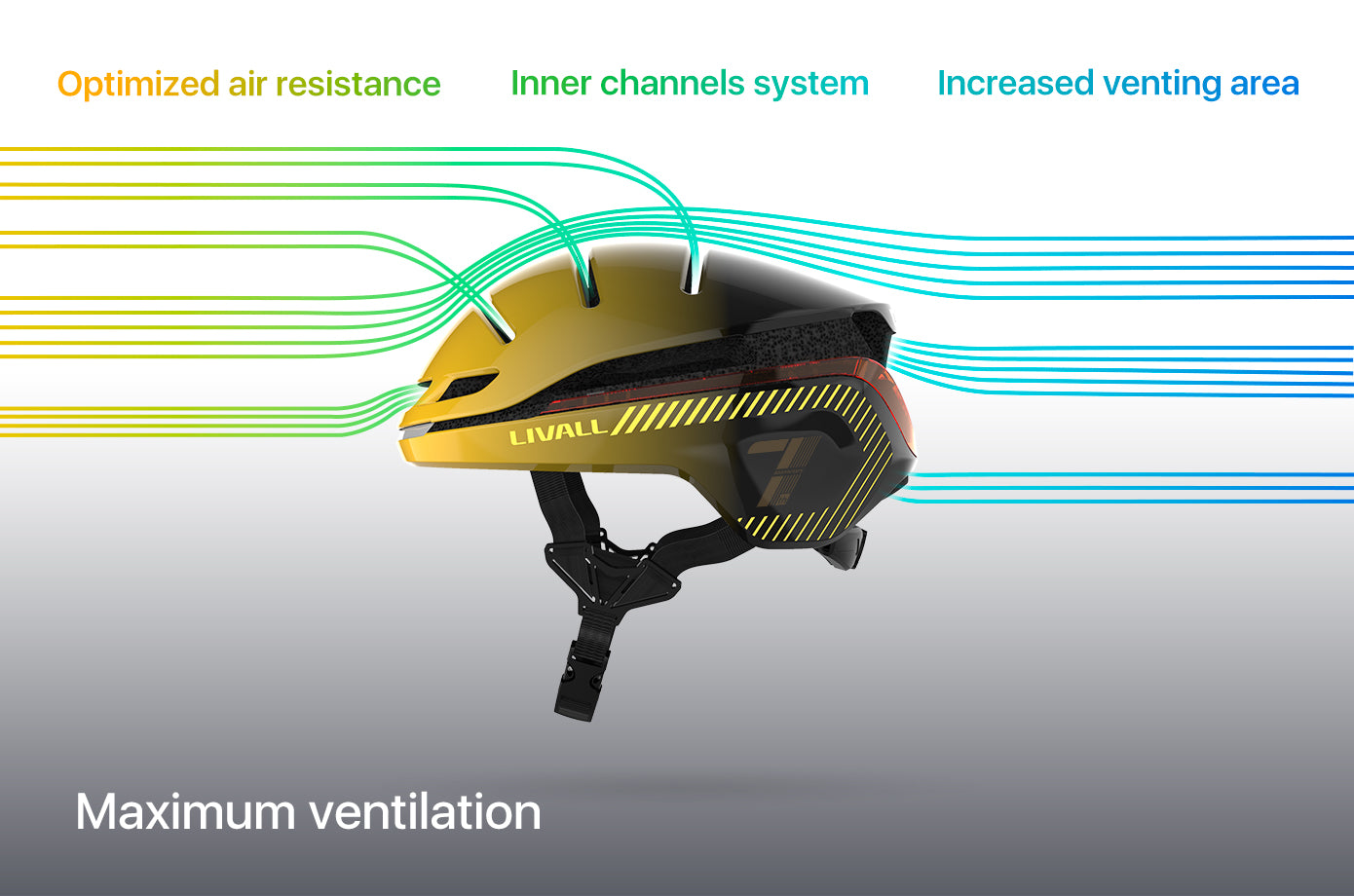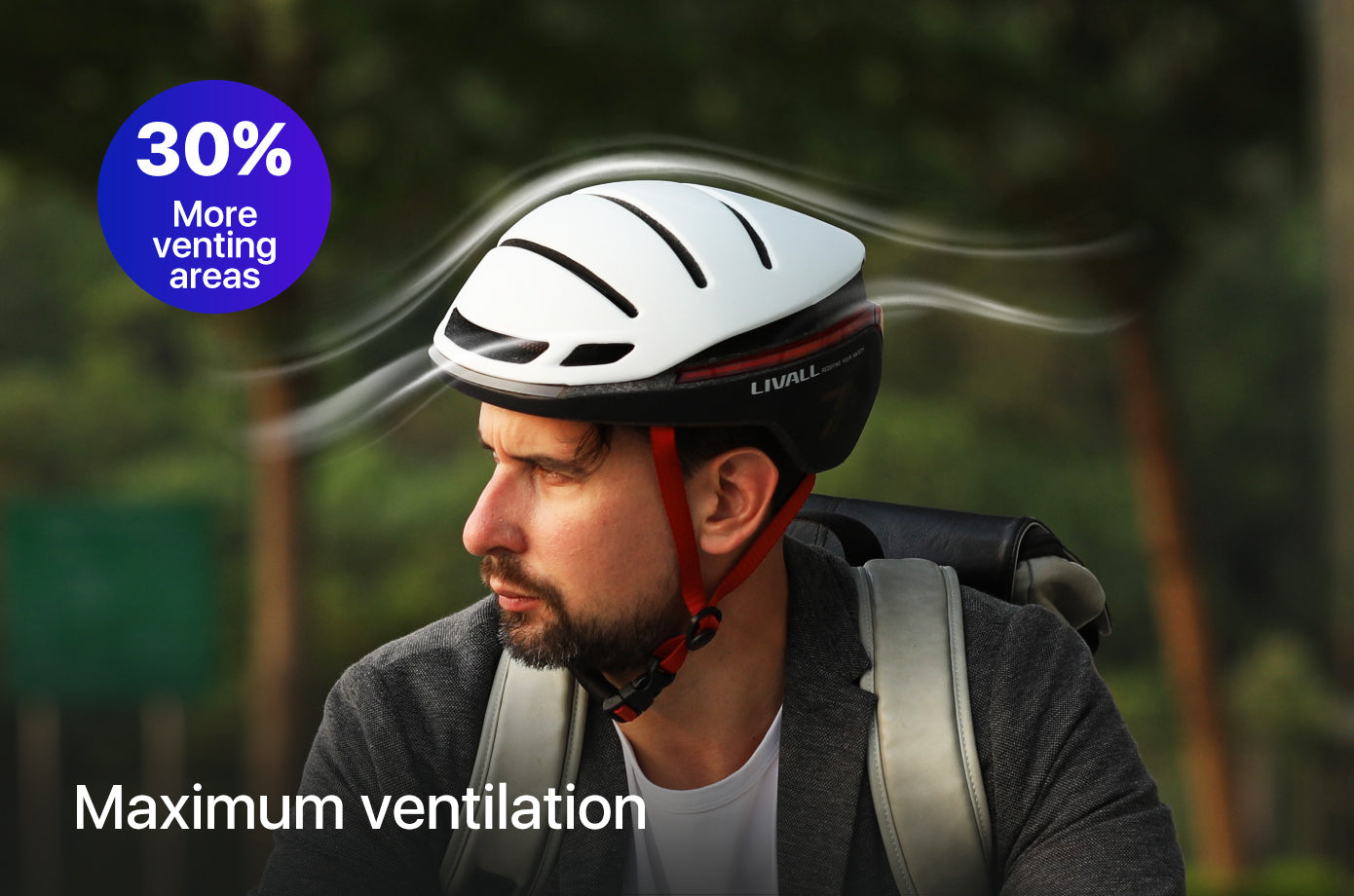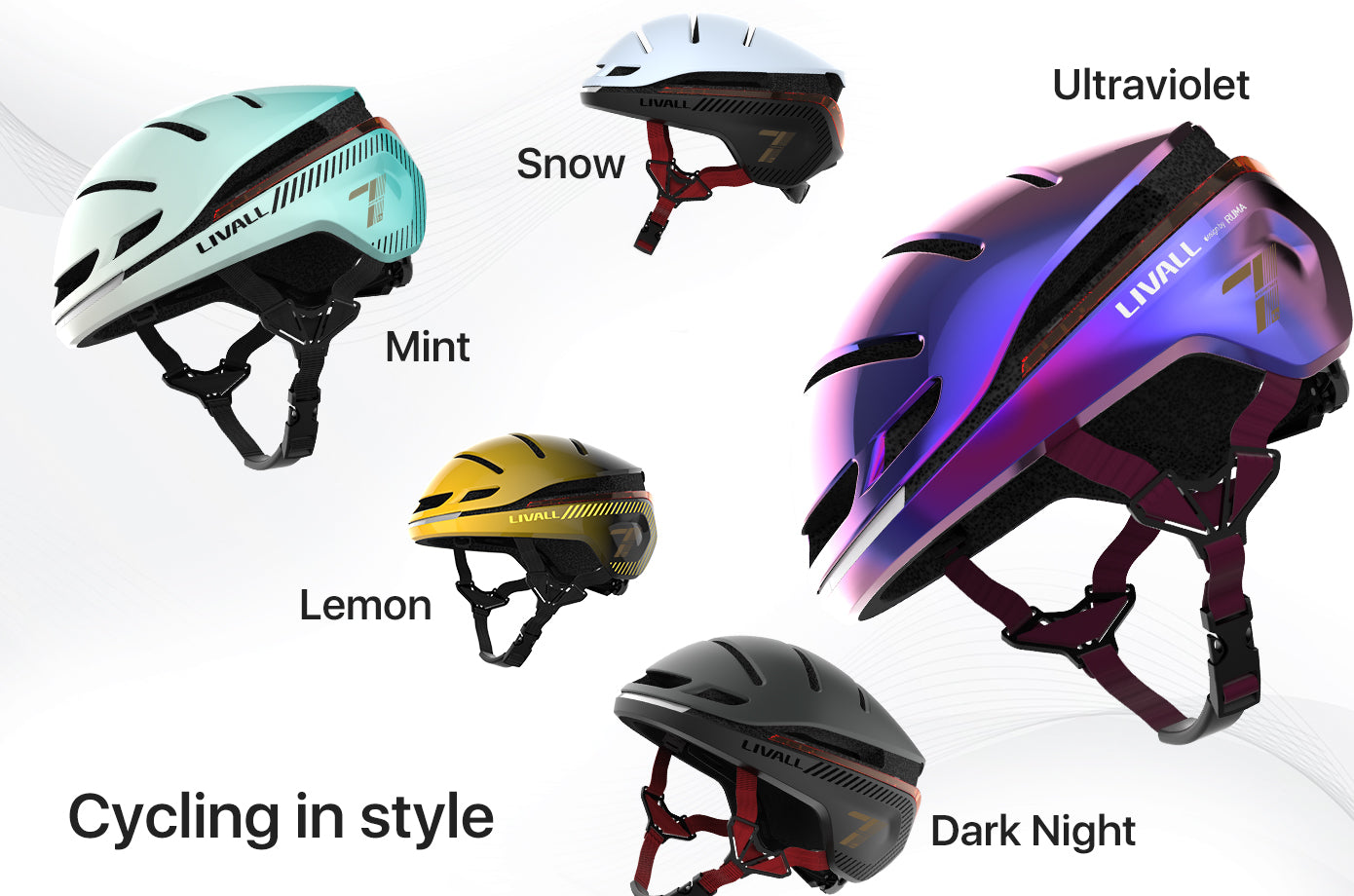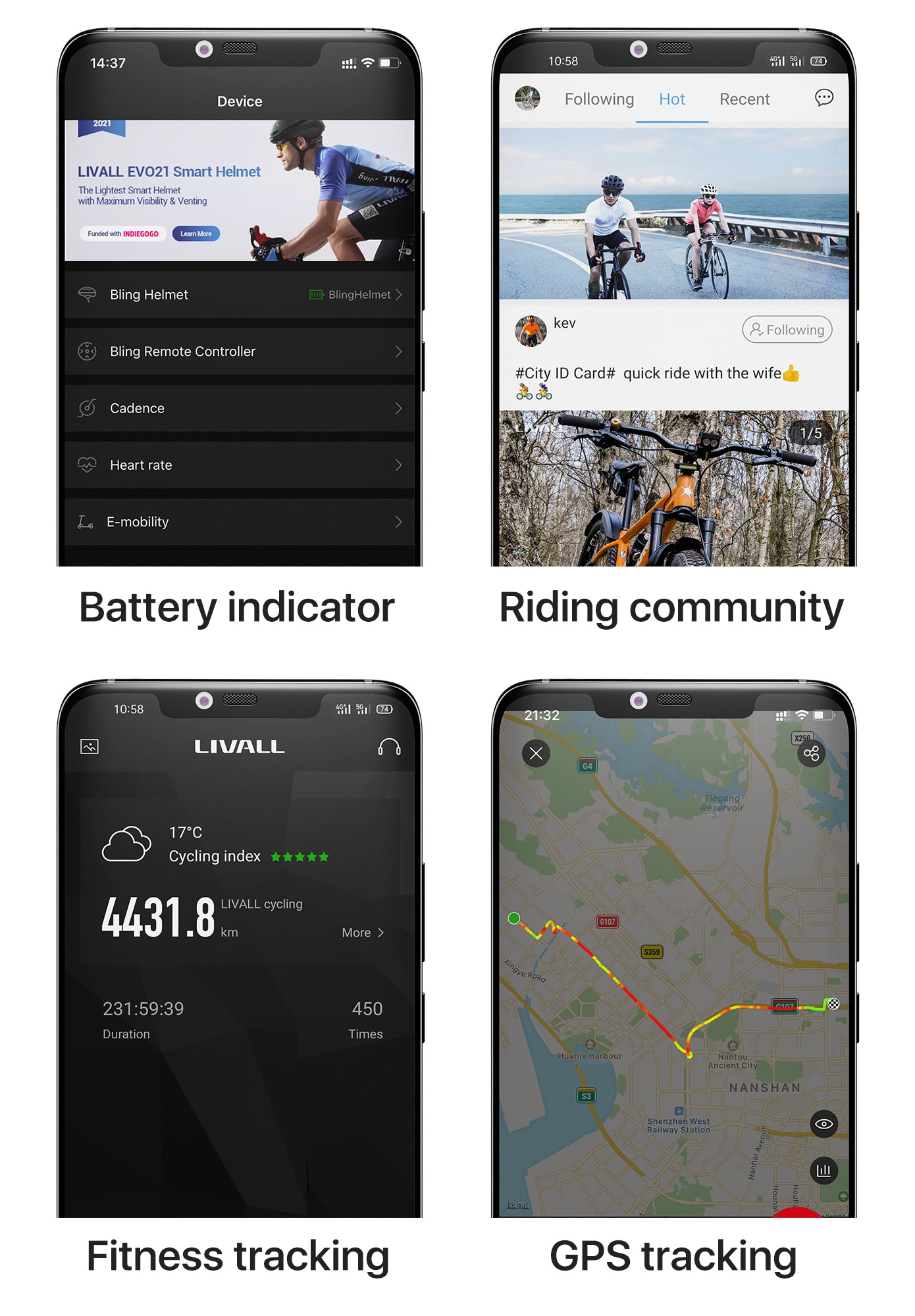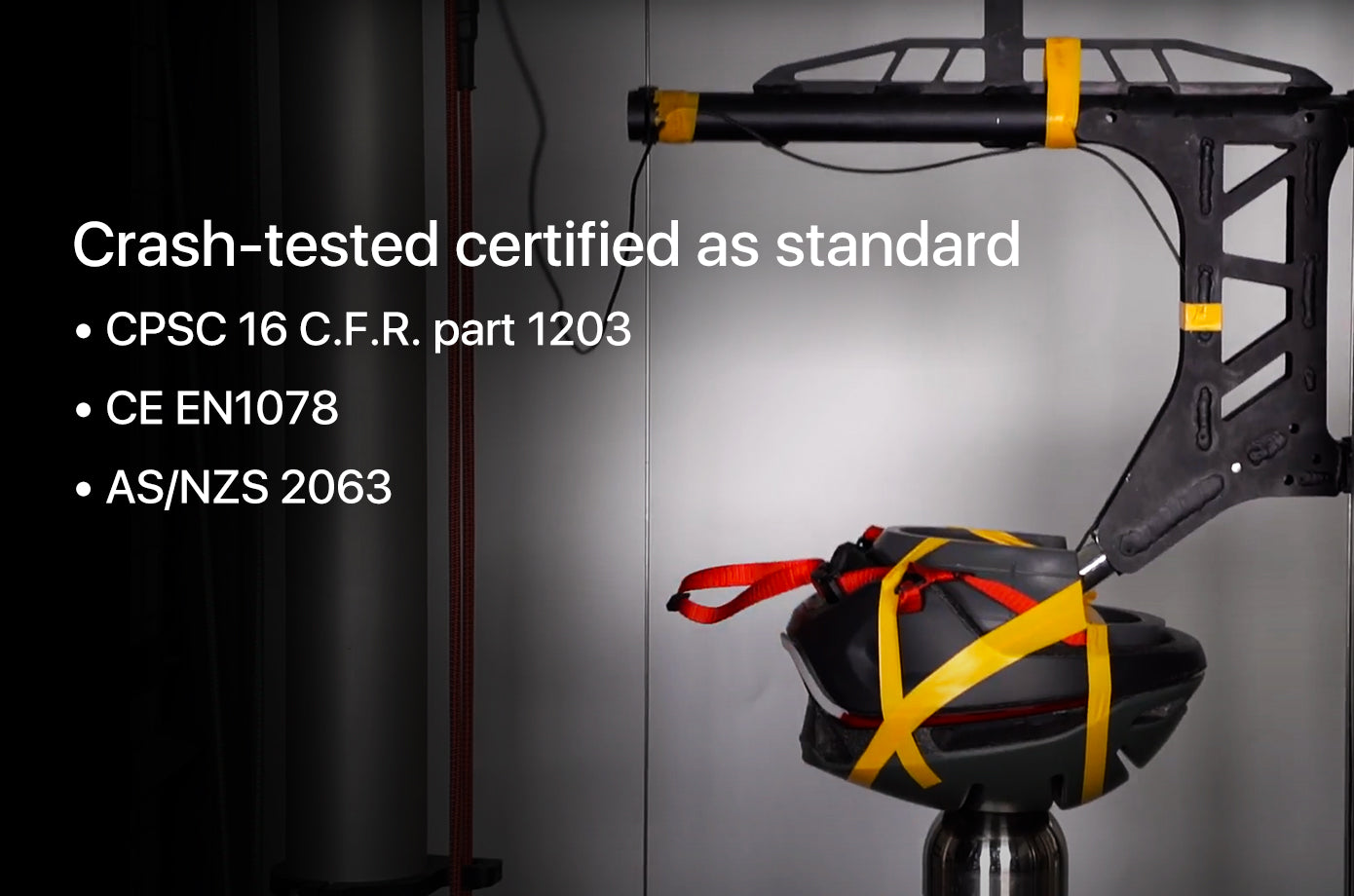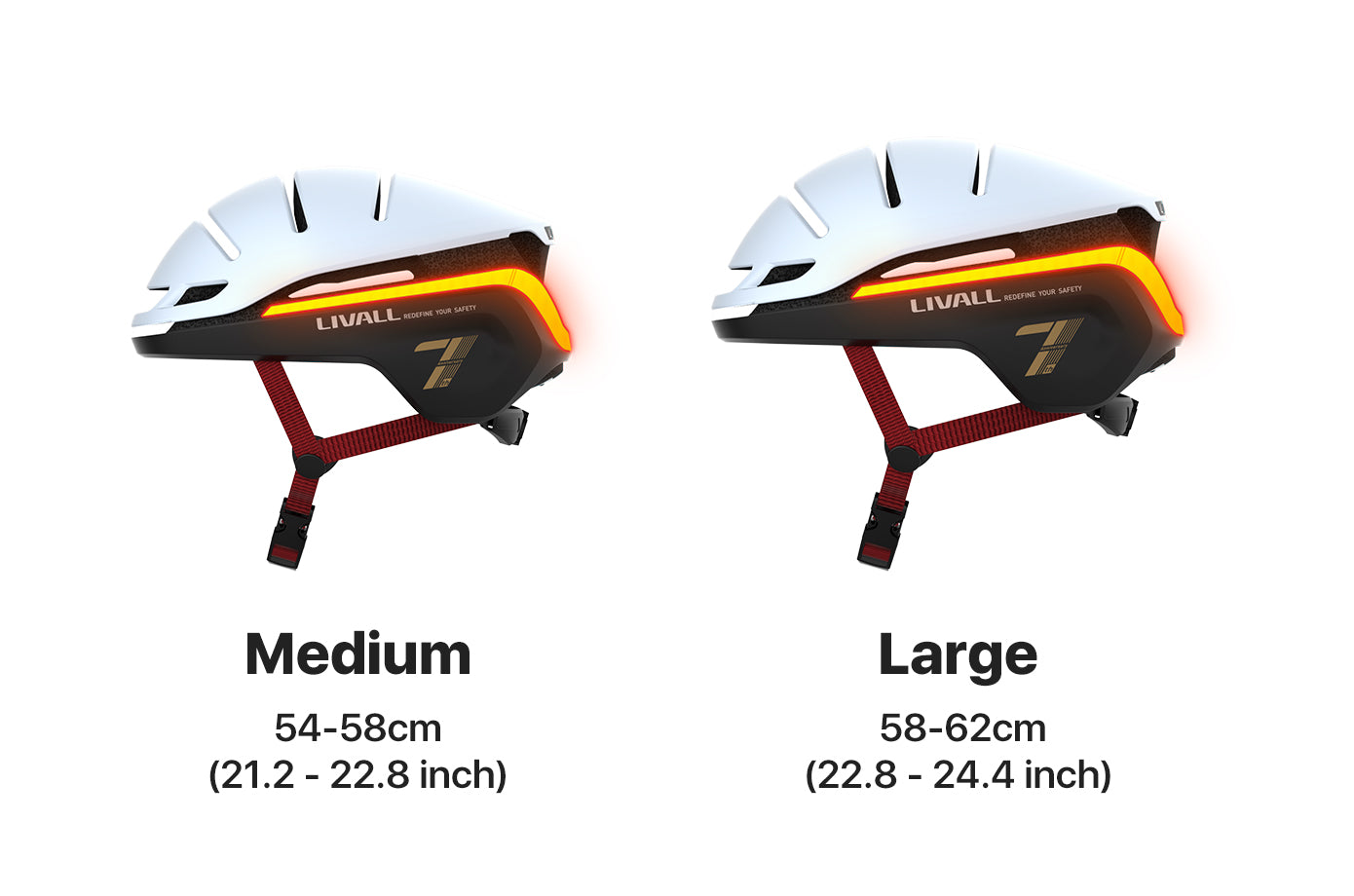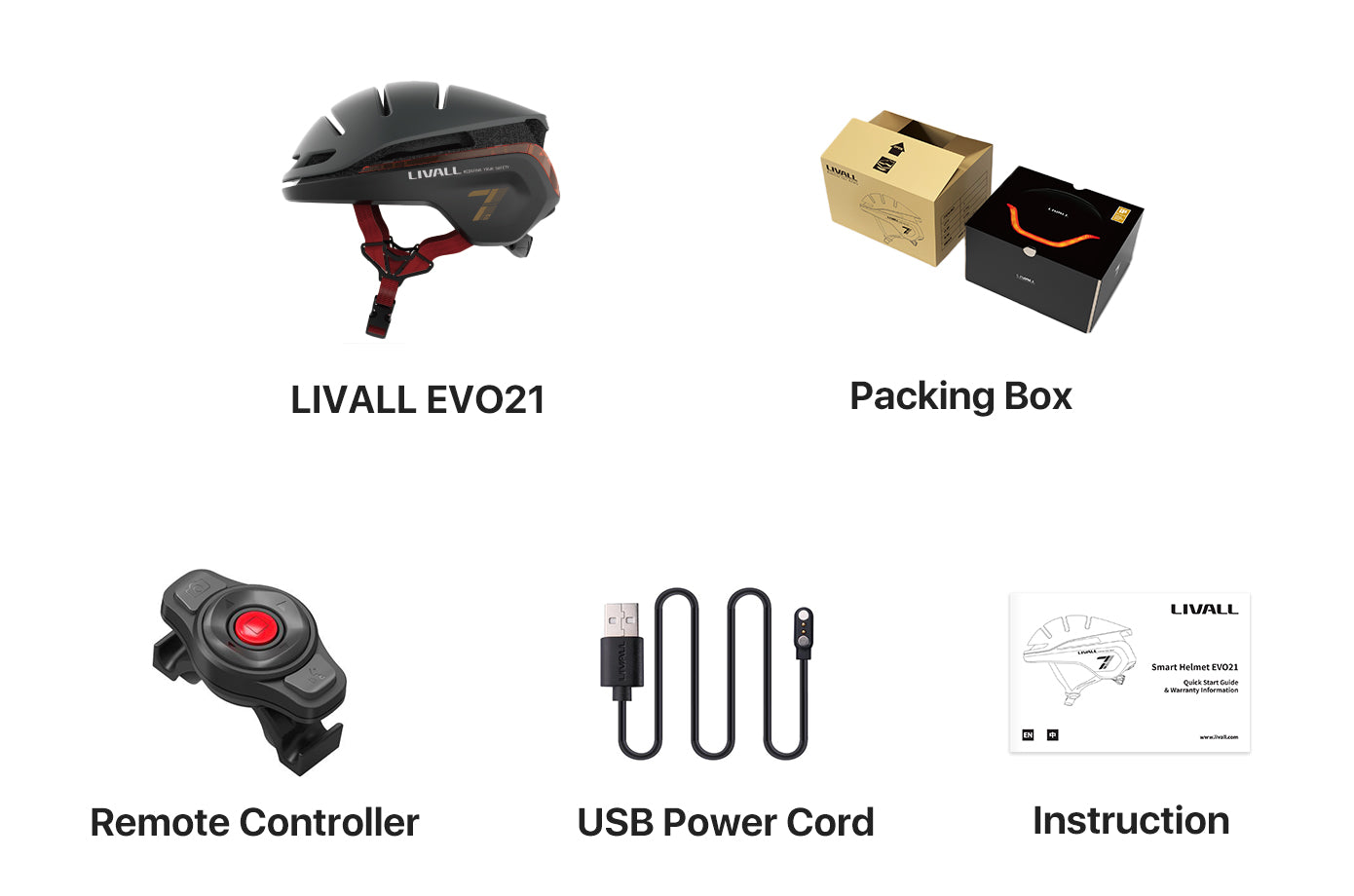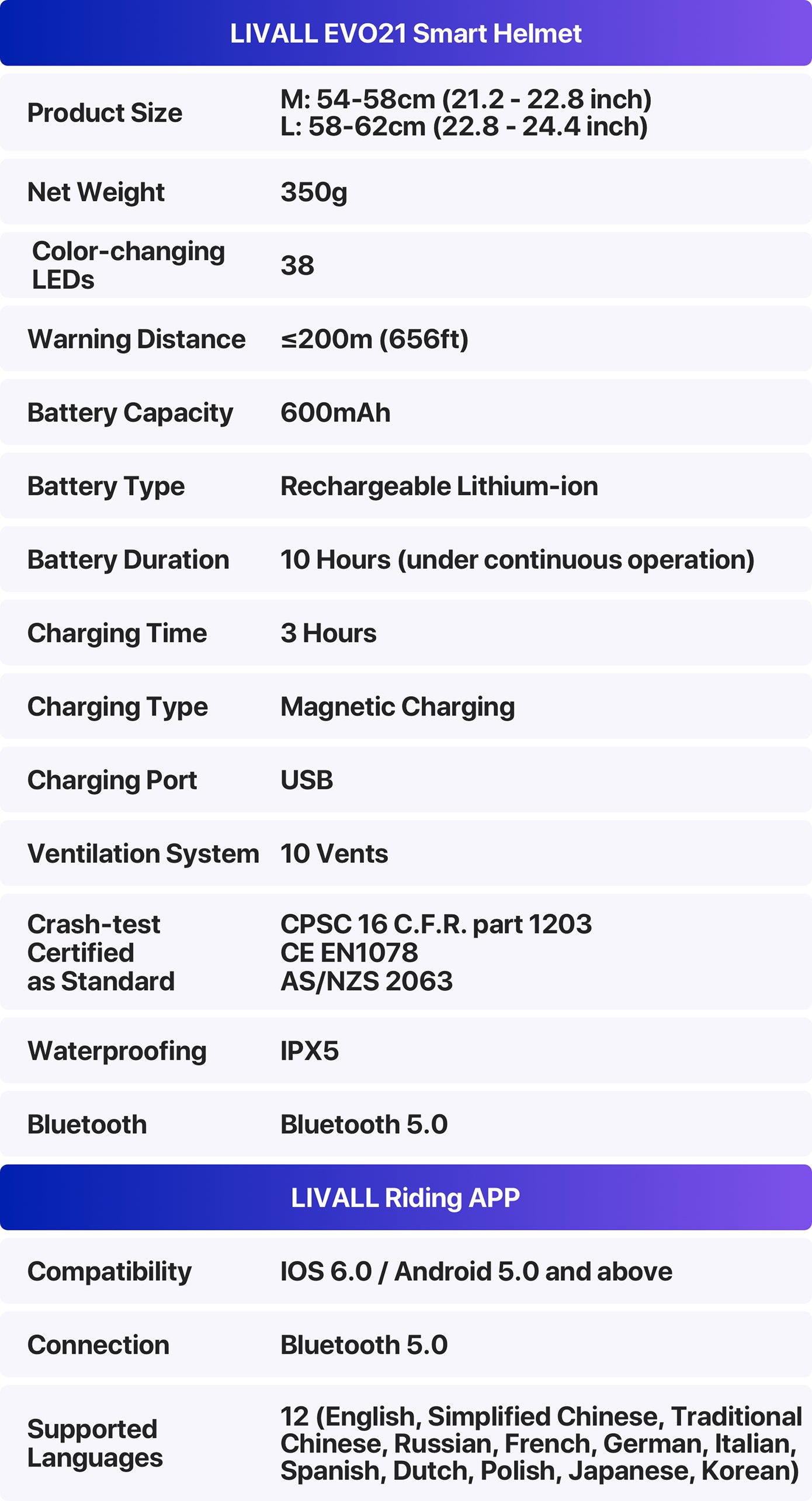 https://www.youtube.com/watch?v=LObp9WJHQNghttps://www.youtube.com/watch?v=LObp9WJHQNg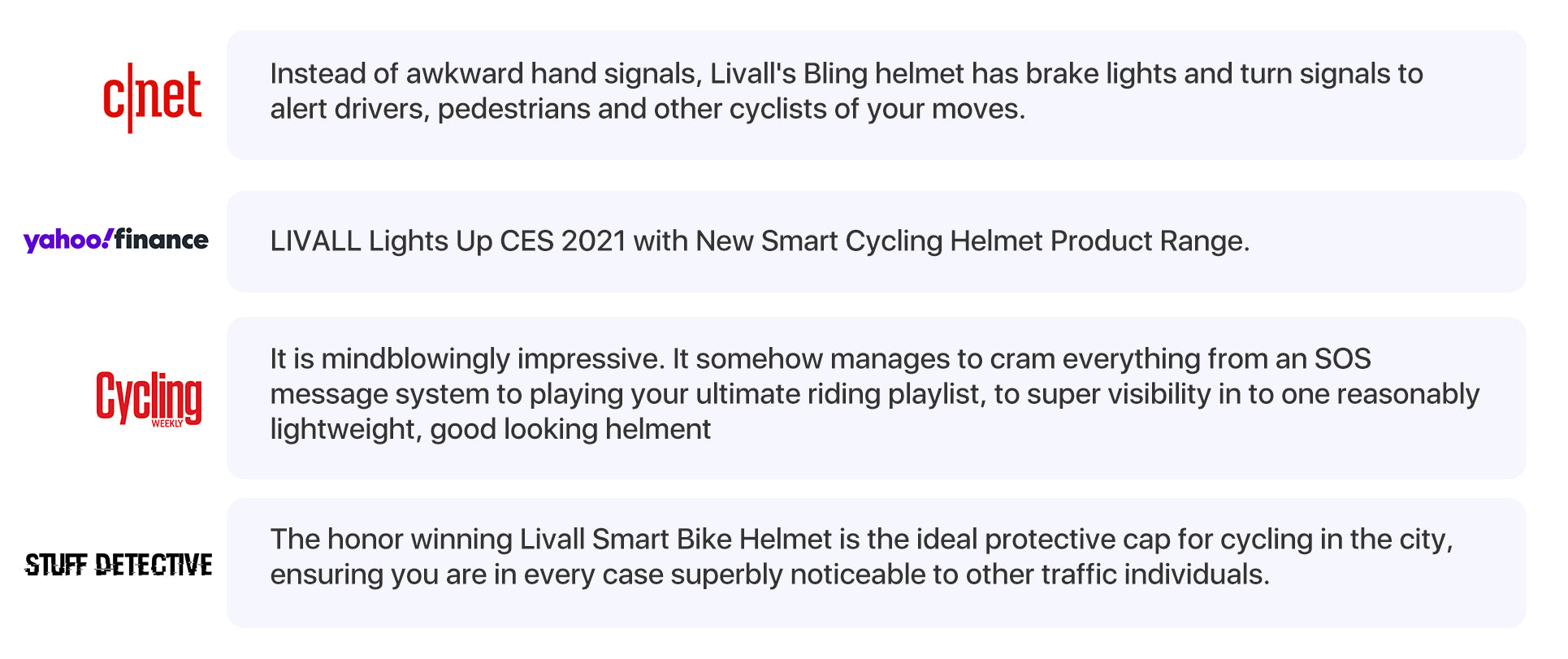 Great product
Exactly as advertised and very comfortable
Smart helmet
Nice helmet with safety in mind
Superb evo21
I was amazed personally when i received the item, from the packaging up to the helmet and its features. For me this is definitely the best helmet and i hope it will last long. Two thumbs up for the maker and for the LIVALL RIDING, continue to build good and quality products👍👍👍
Great helmet, shame about the lack of speakers and integration with the LTS21 headphones.
Love the helmet and I am pleased with the quality. It is a shame there are no speakers, not only can you not listen to music you don't the audio feedback when indicating. I also bought the LTS21 headphones and disappointed in the integration. You can either control the headphone or the helmet with the remote but not both together. It should work the same as the NEO. What we need is a combination of the lighting from this helmet and the speakers of the NEO. Hope they can get the integration fixed between the headphones and this wonderful headphones. Then it would be 5 stars +++
Great Helmet
So far the build quality is top notch and I love having the turn blinkers on the front and rear. The only thing I wish were different was the fact of the blinker lights during the daytime not being bright enough. Otherwise I love the helmet.