Get 10% OFF And Free Shipping Today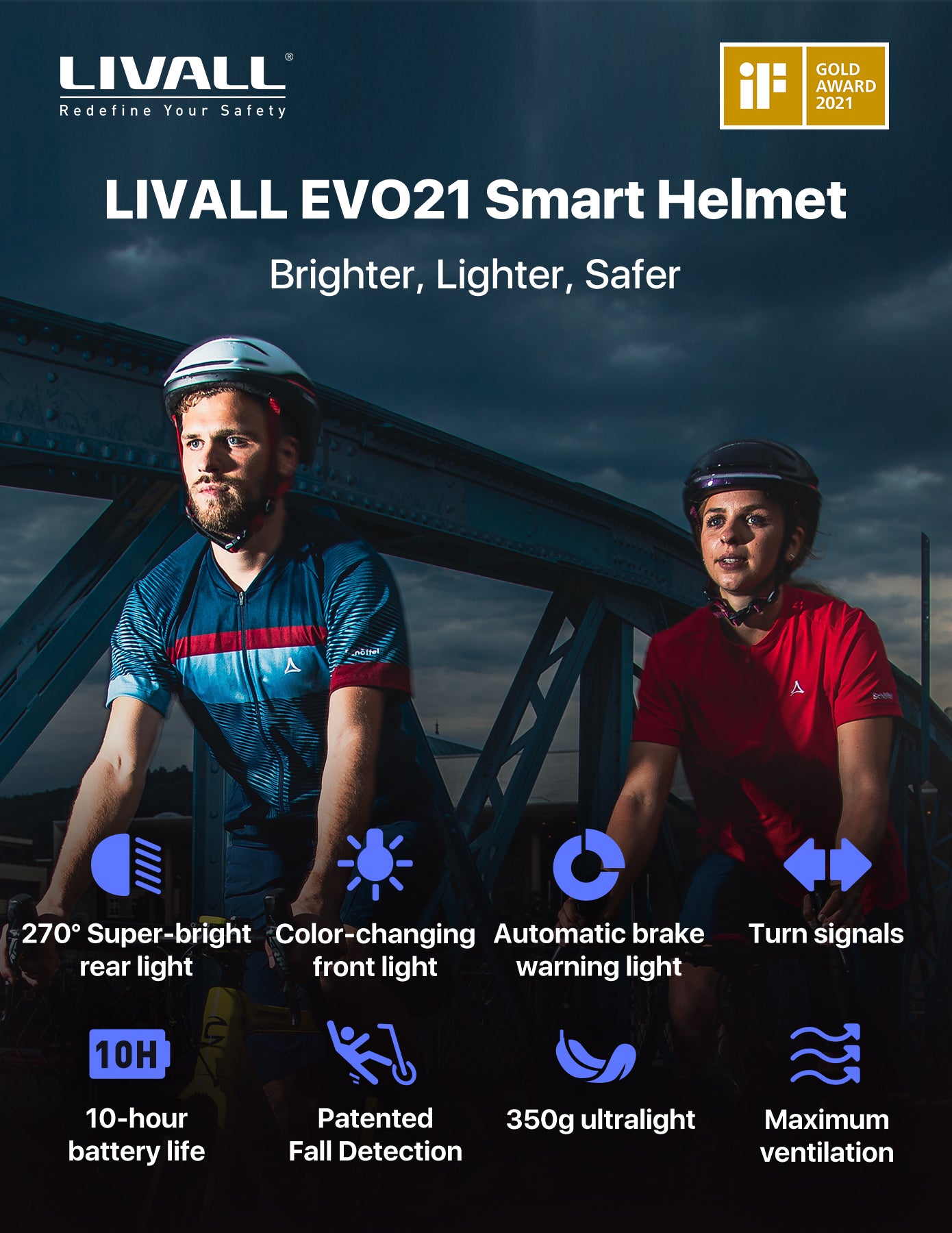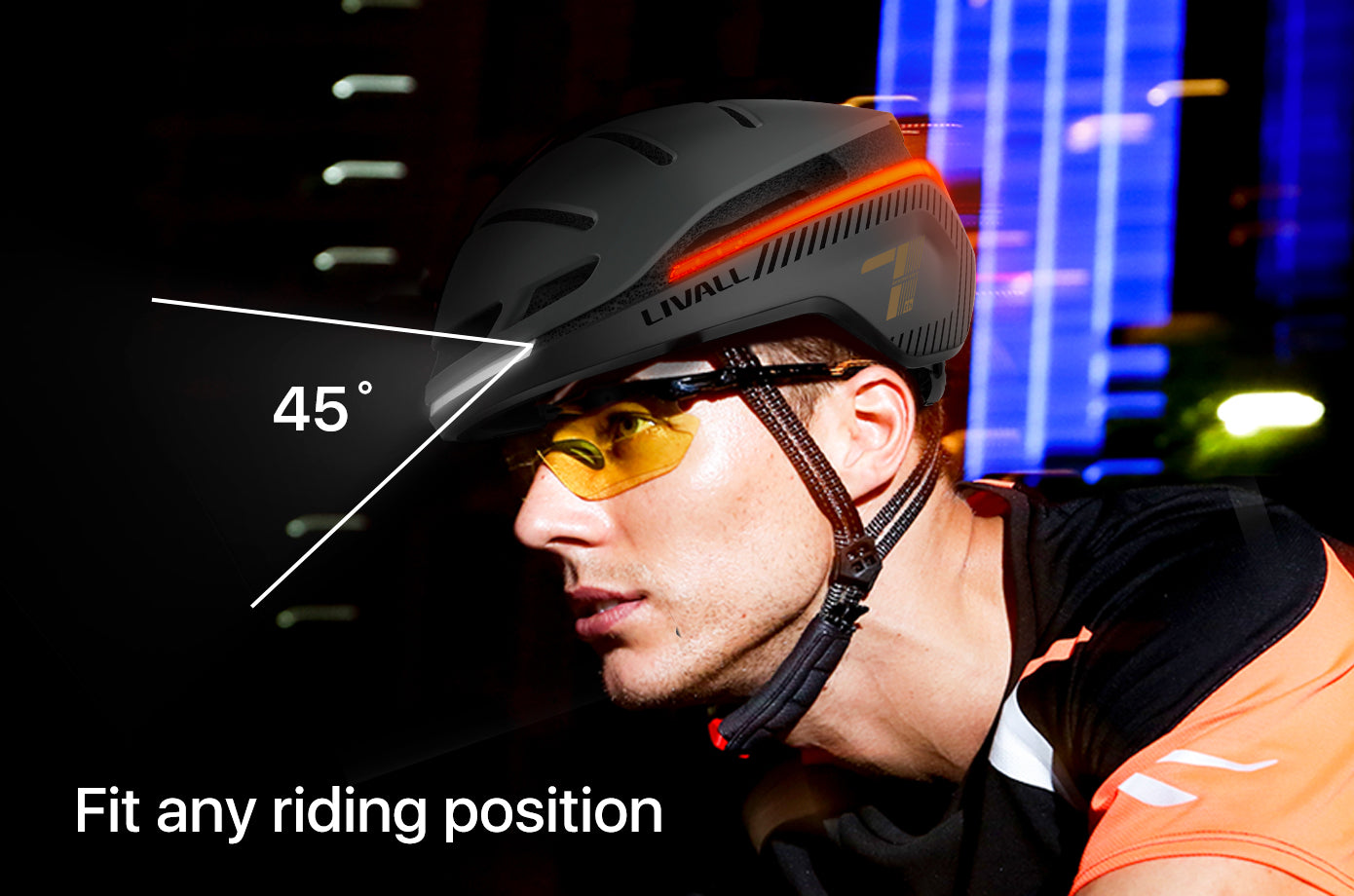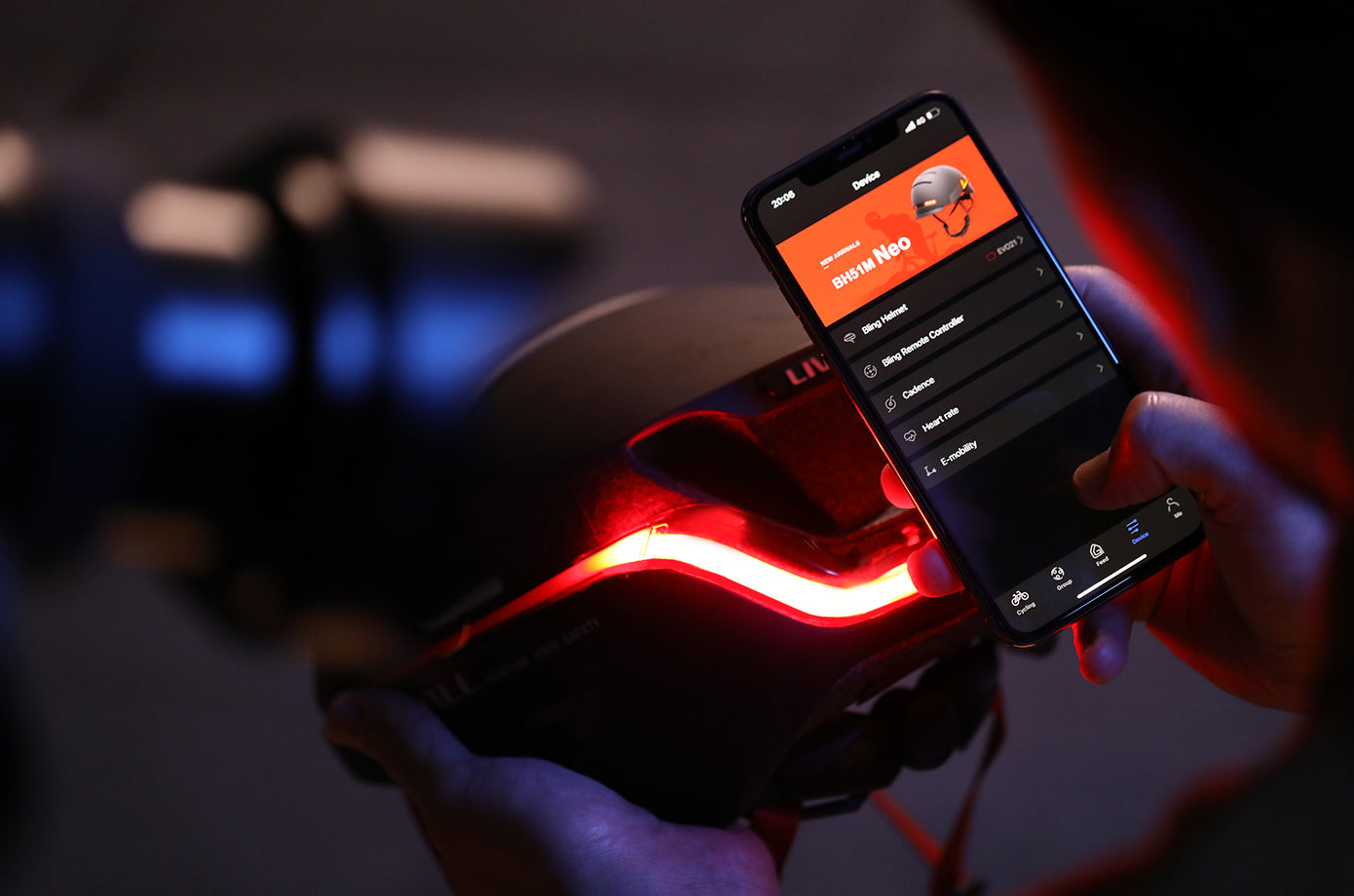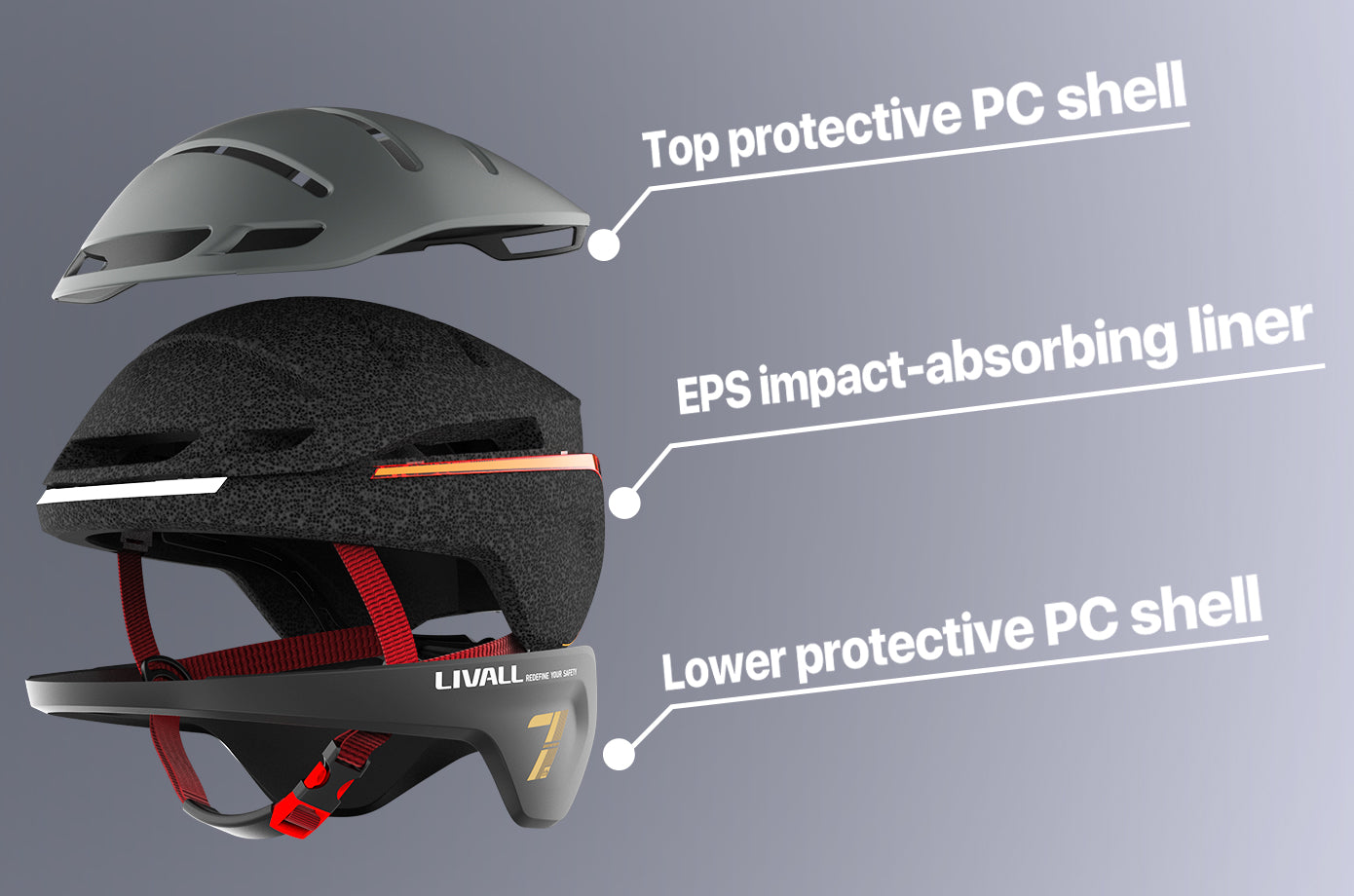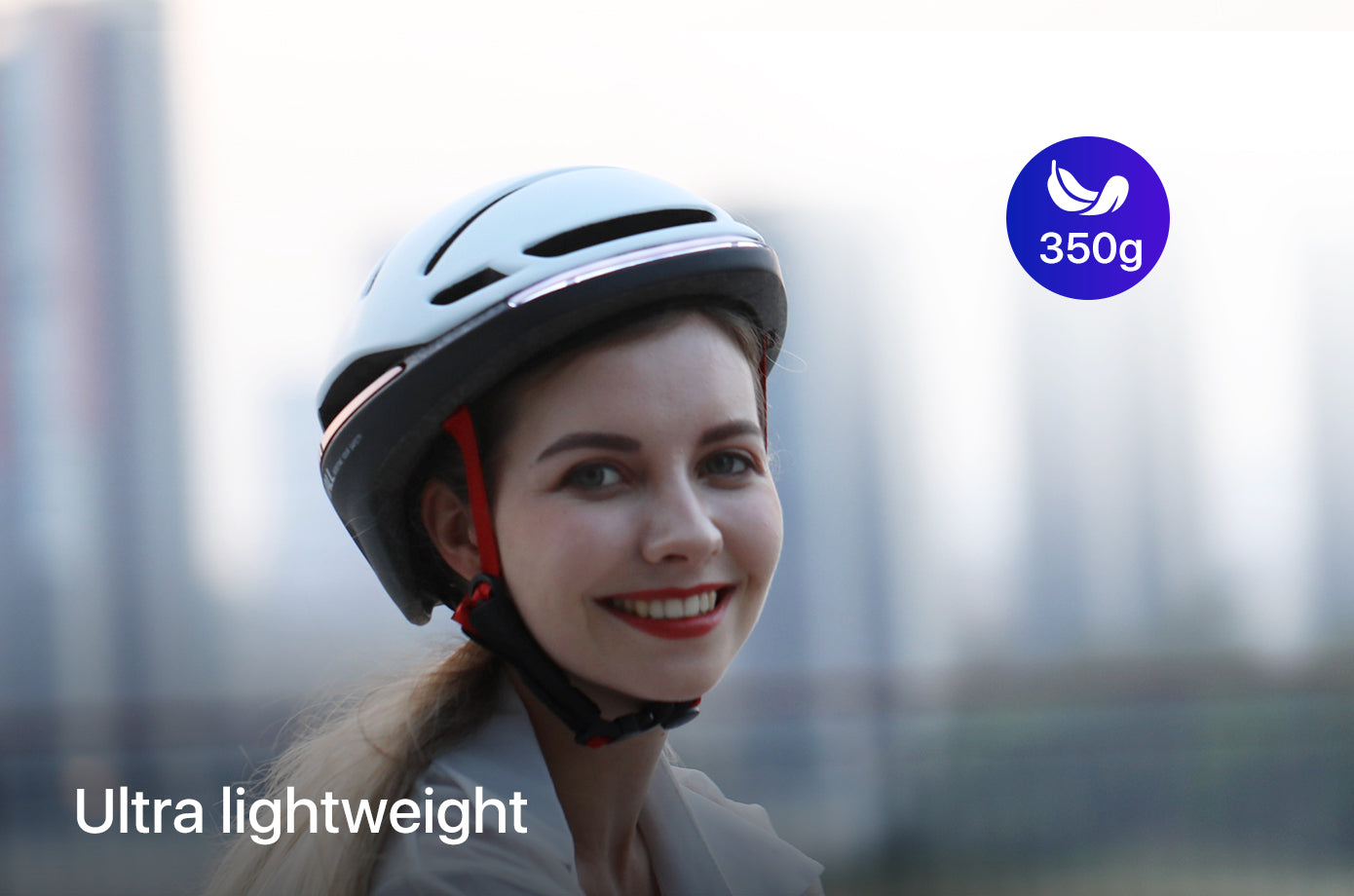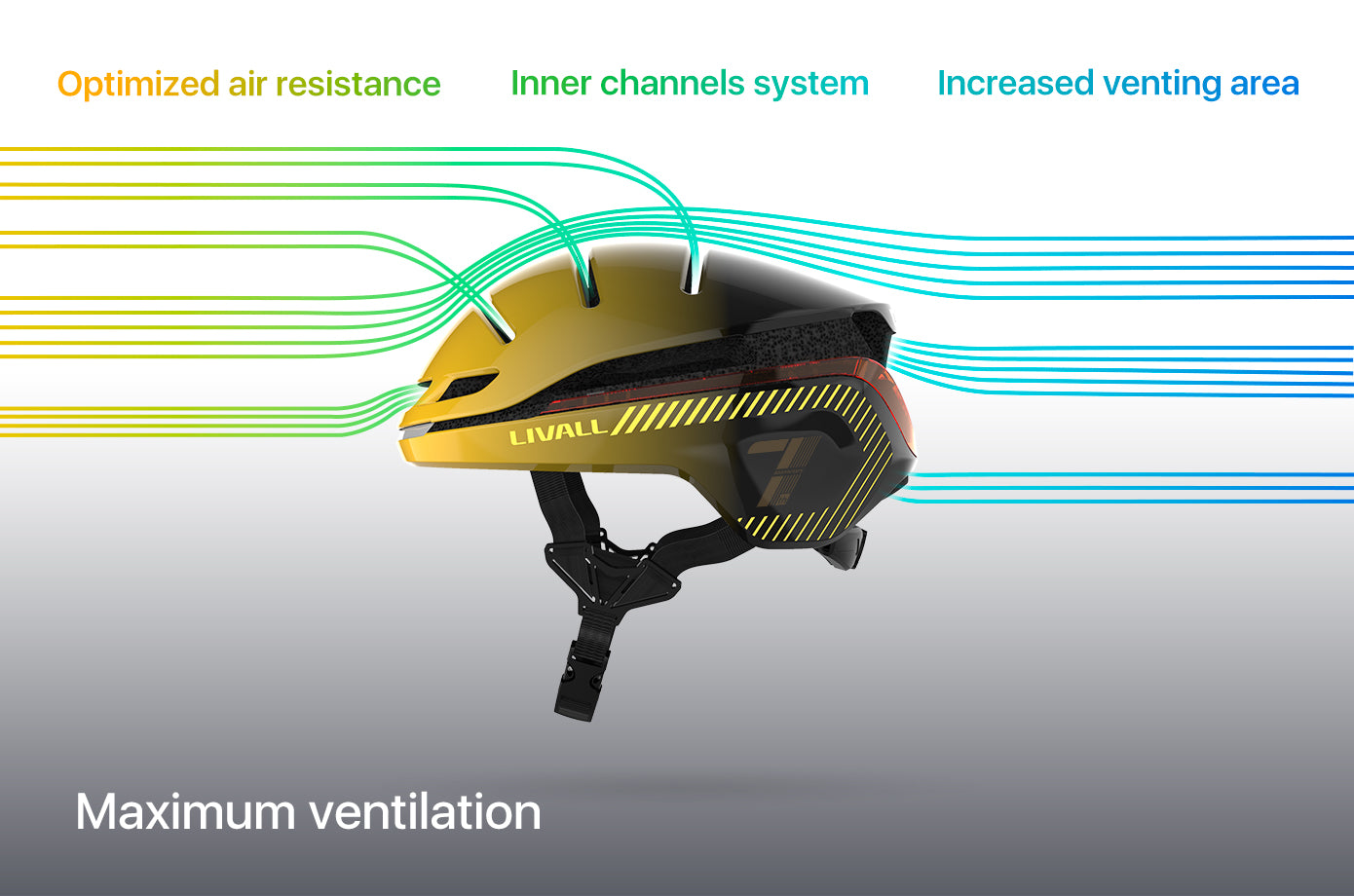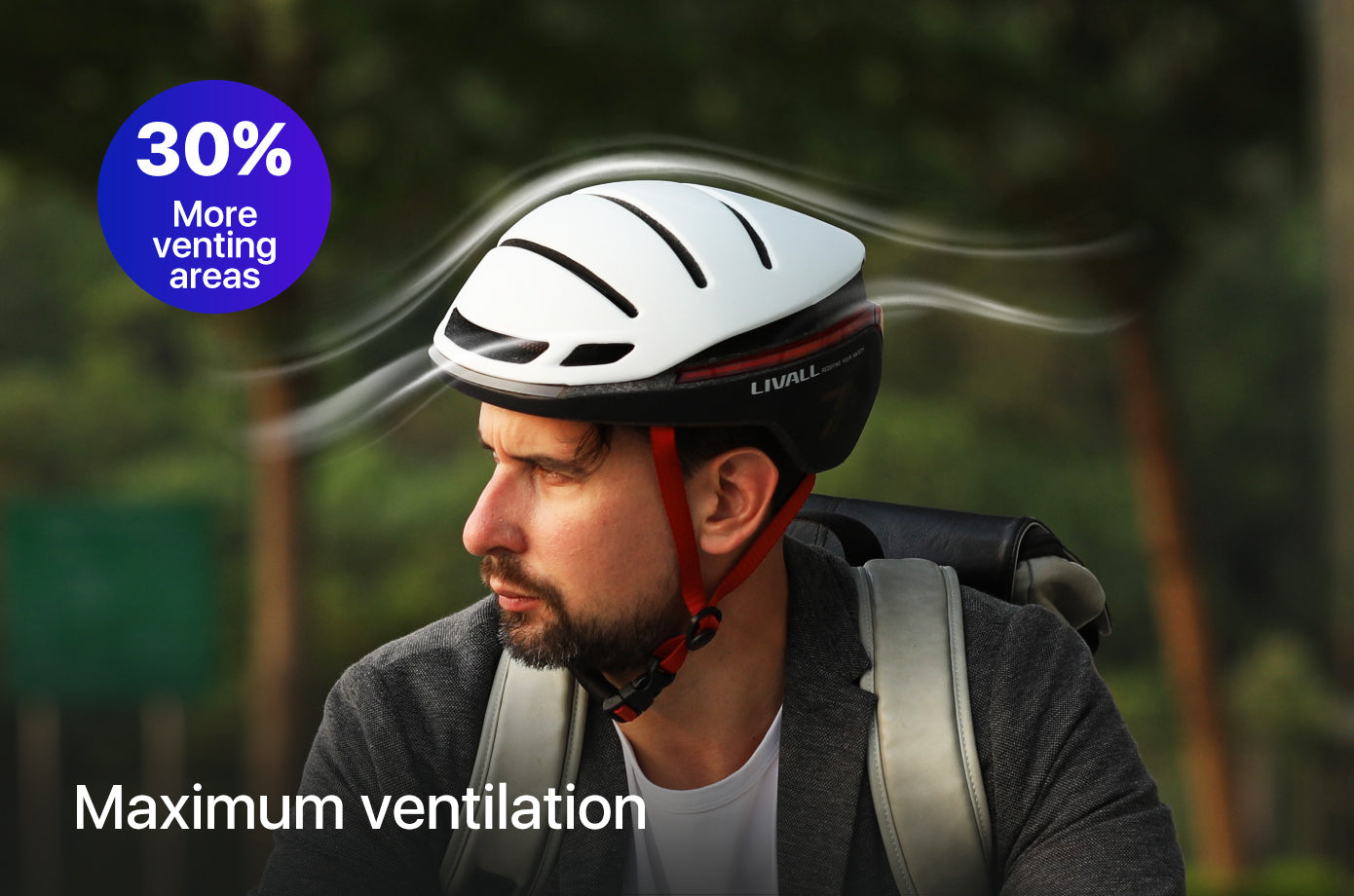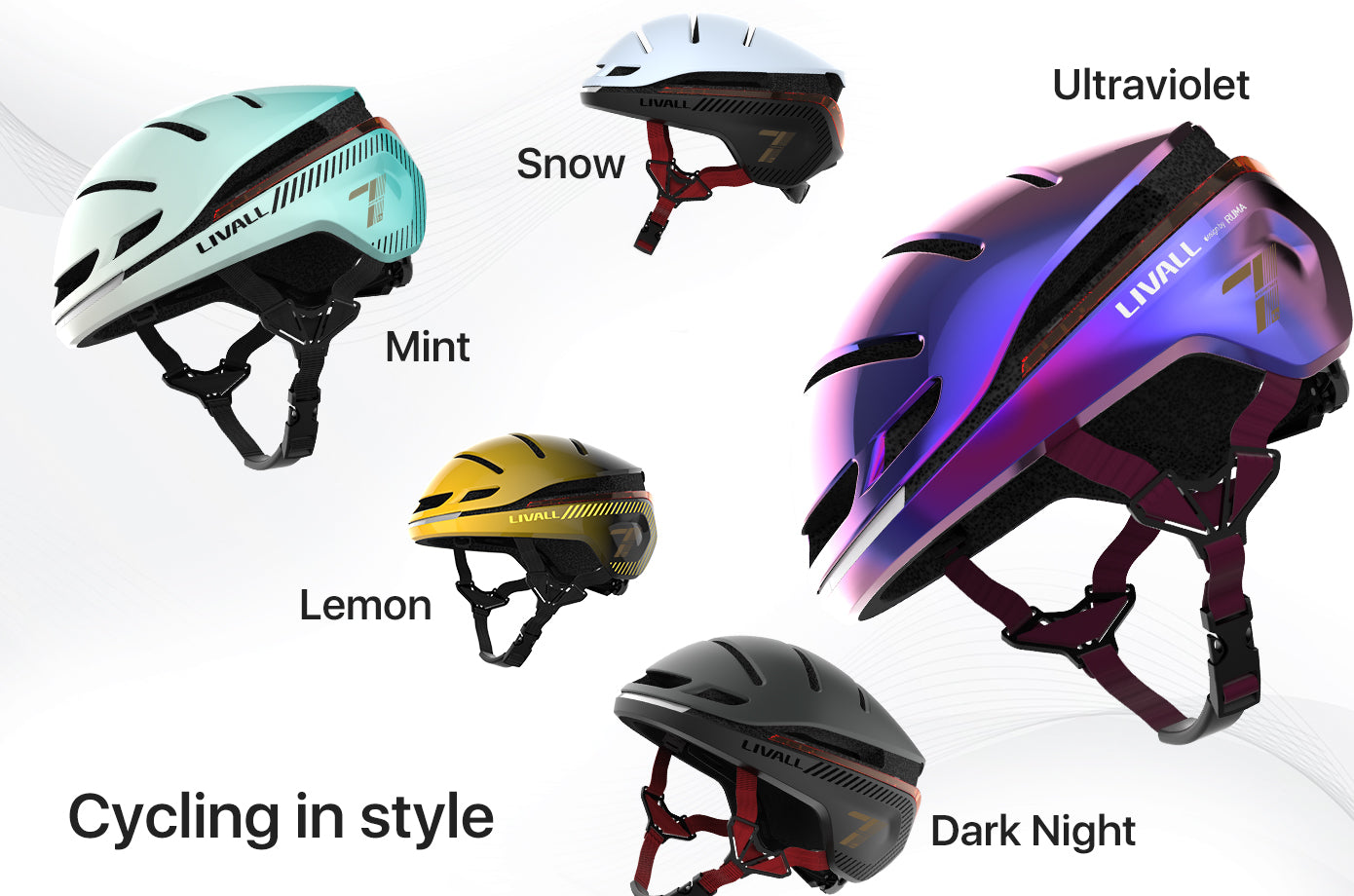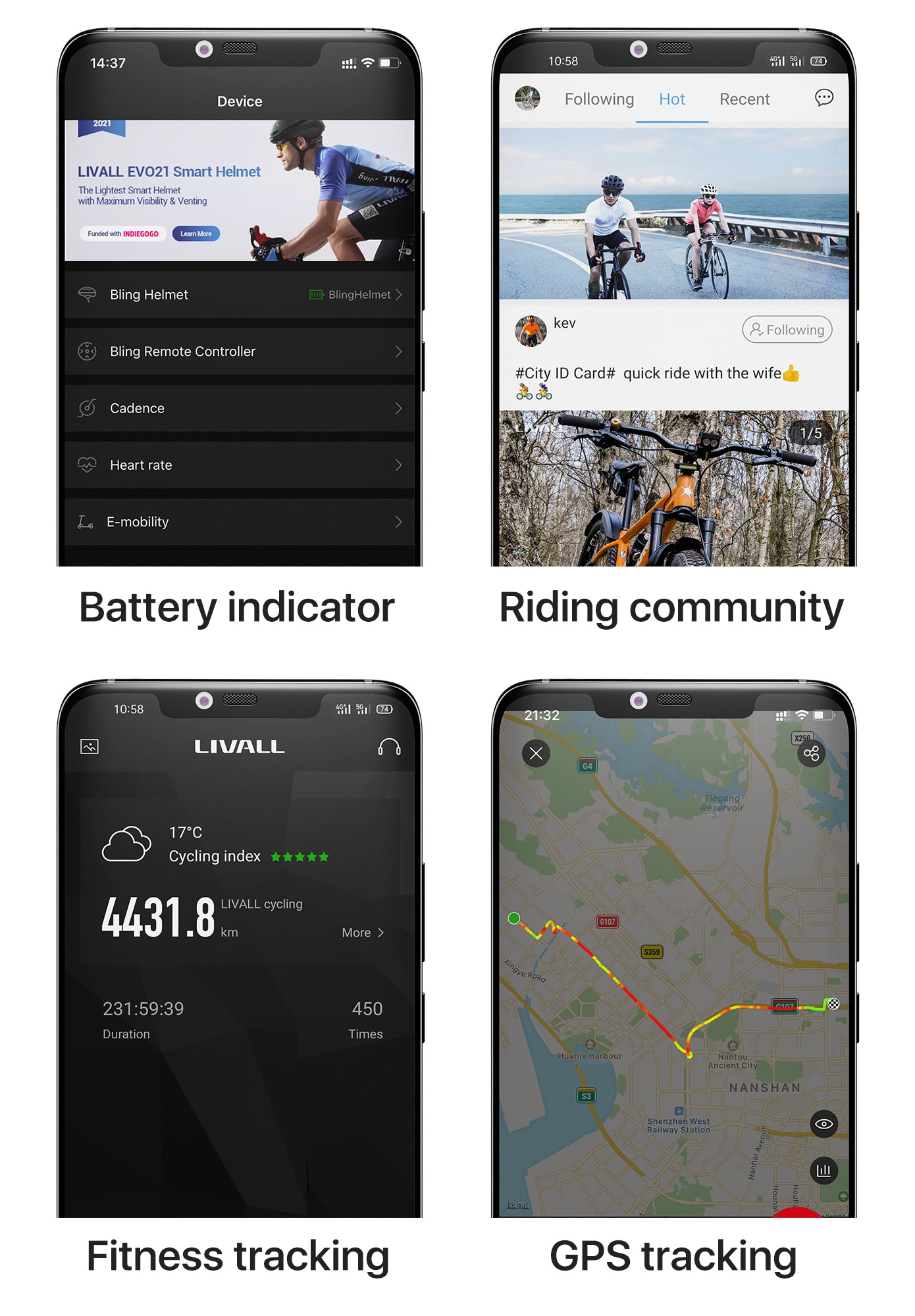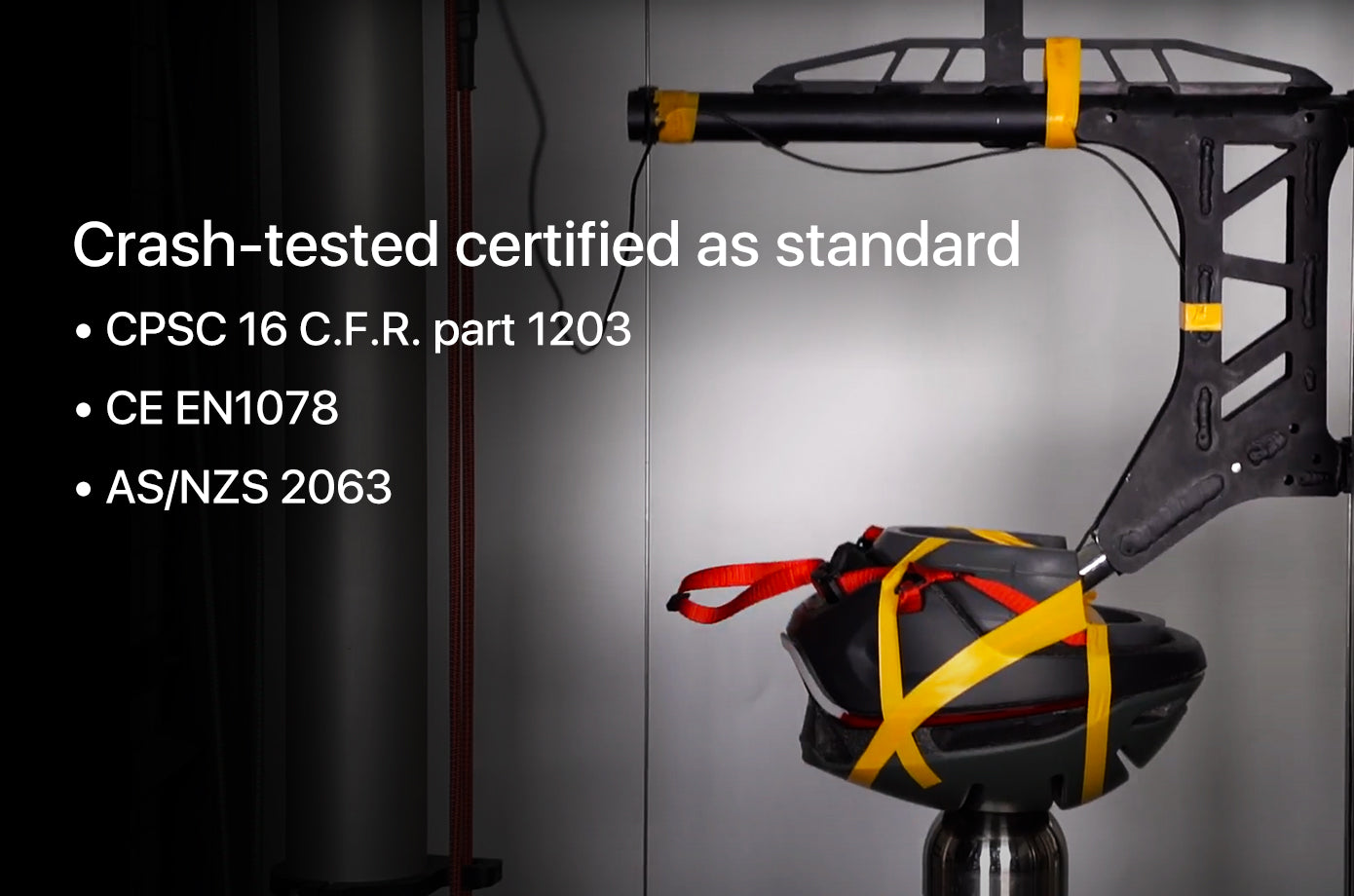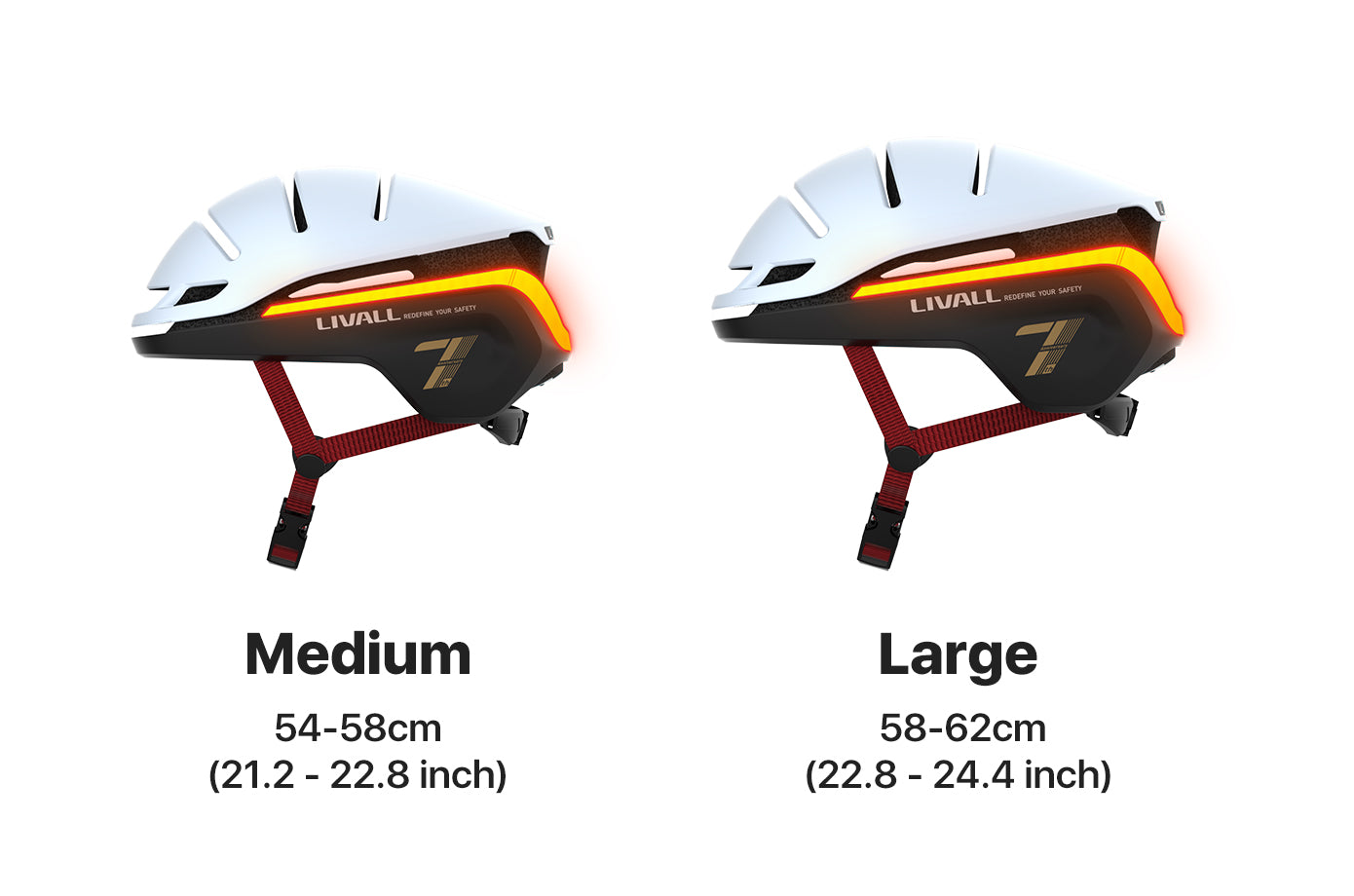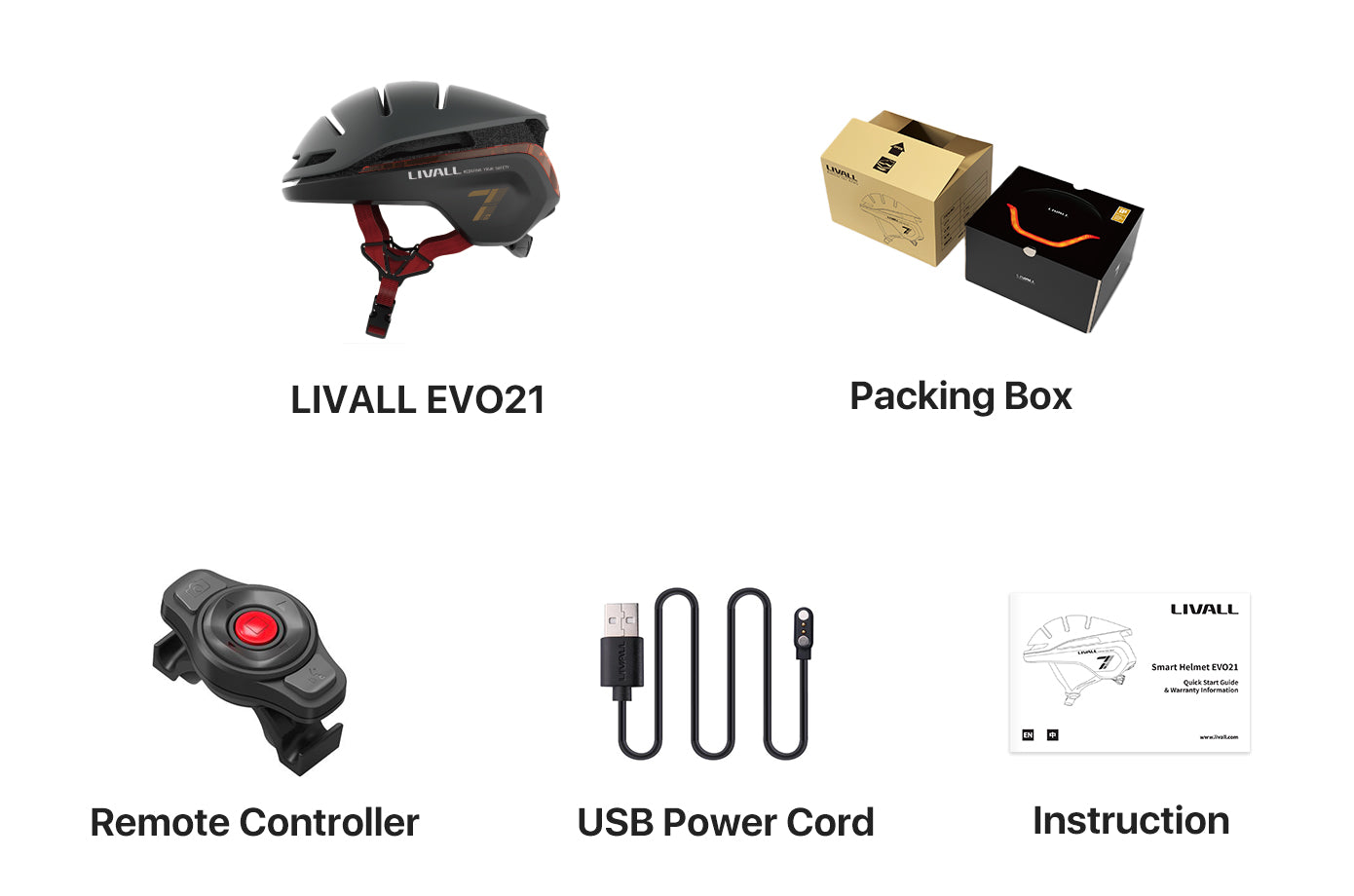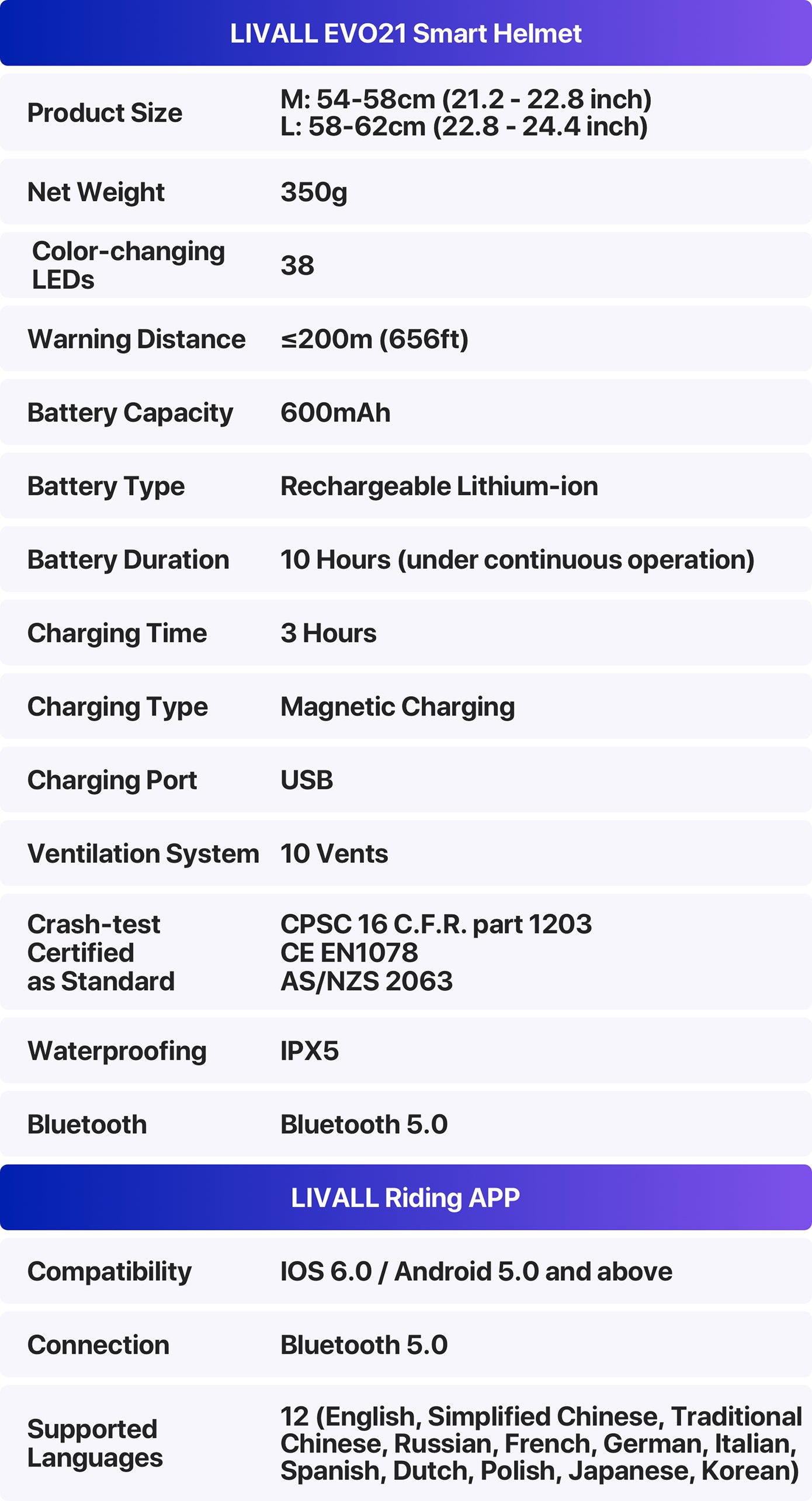 https://www.youtube.com/watch?v=LObp9WJHQNghttps://www.youtube.com/watch?v=LObp9WJHQNg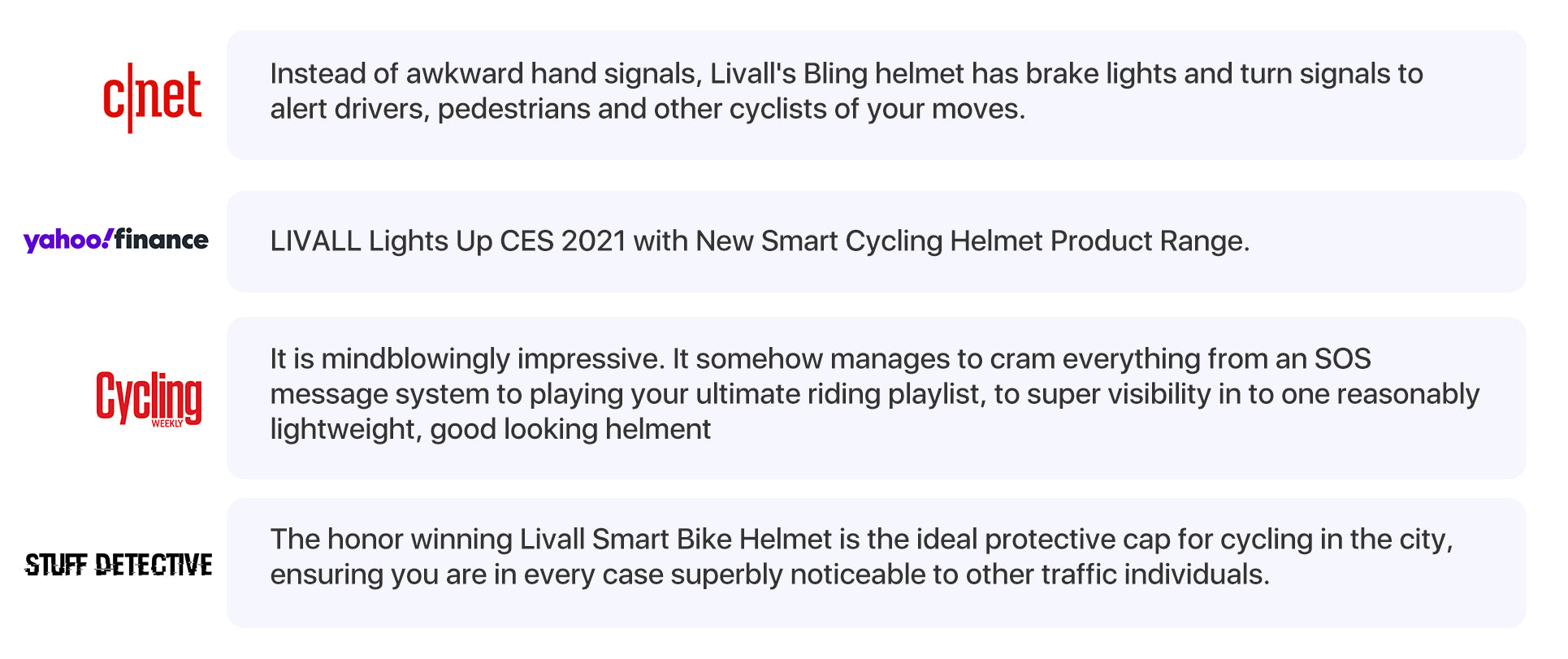 Recommended Smart Helmet
Love the running lights behind the helmet. Absolutely visible day and night. So I ordered another EVO21, the white color.
Dream Helmet Obtained
Came in the mail 16 days after purchasing. The product functions as advertised and the overall build looks and feels high quality. Hoping that the product would stand against the test of time, most especially its electronic parts.
Spectacular
I received my helmet , and could not wait to charge it ! I plugged it in , let it charge and I LOVE IT ! Cant wait to go riding .....
Great product
Exactly as advertised and very comfortable
Smart helmet
Nice helmet with safety in mind